Planning a long trip in Connecticut and beyond, but not sure how to prepare for it? You'll appreciate that Harte Volkswagen of Meriden is here to help with our road trip checklist! If you're wondering how to prep for a road trip, our Volkswagen dealer near Plainville, has compiled some advice and road trip FAQs to ensure you and your vehicle are prepared for everything. Review our road trip tips below and get answers on how you can get ready for the adventure ahead with the advice of our experienced Volkswagen service experts.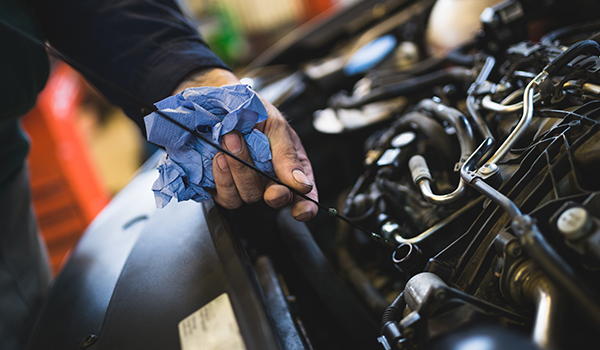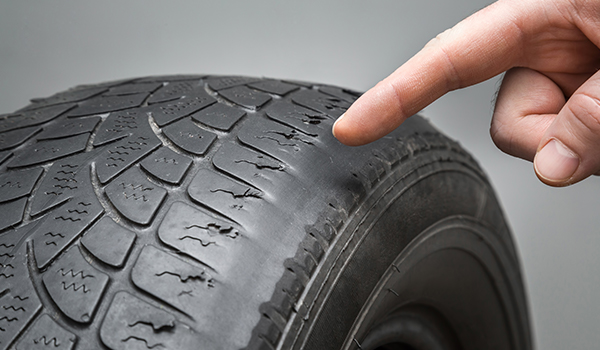 Is My Car Too Old for a Road Trip?
As long as your vehicle is in good condition and up to date on its state inspection, then car should be ready for a road trip! If you want to have your vehicle checked out before a long drive, feel free to schedule VW service near Plainville, and we can handle a road trip inspection.
How Do I Prepare a Car for a Road Trip?
There are many ways to ensure your car is road trip ready including routine maintenance. When you visit our Connecticut Volkswagen dealership, you can let us know that preparing for a long trip and we'll make sure your sedan, truck or SUV is ready with our road trip service checklist, which includes:
Checking the battery
Inspecting the belts and hoses
Topping off fluids or replacing filters
Verifying the lights and electrical equipment
Checking the brakes
Inspecting the tires